MetaliCom have developed various custom made Connectors & Adaptors for Military applications withstanding MIL-STD 810 Environmental conditions.
We have vast & extensive experience Designing and Building your Connectors and Adaptors in different technologies such as Aluminum & Zink Die Cast Molding, CNC machined and Stamping Parts for various applications.
Our products are used in a variety of applications: Military & Defense, Automotive, RF & High-frequency communication products, Telecommunication, Computers and Networking Cables and More.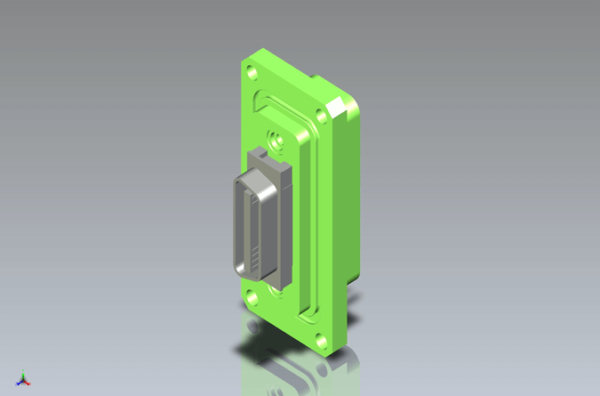 Network Products
The Net-Lock's revolutionary Locking Boots of RJ45, LC Duplex, and Port Blocker , are designed to secure the networking patch-panel cables and compatible with most industry standard RJ45 Cat5e and Cat6 Modular plugs and offer an optional keylock and removal tool for enhanced security. The net-Lock's slim-line design is the ideal solution to prevent inadvertent
disconnects in high-density applications in mission critical facilities.
MetaliCom have developed various custom made Networking Products.
LAN Cables IP67 Outdoor for CAT5, 5E, 6 applications.
Modular 1U patch Panels for 19 inch Rack Mounts.
Modular plug-in Connectors and Adaptors into Patch-Panels.
Wiring Block.
Shielded and Unshielded RJ45, Keystone, RCA, F, and BNC Connectors.
Keystone Jacks, Couplers and Inserts.
Wall Plates and Surface mount boxes.
Networking Accessories.