CNC & Metal Processing
MetaliCom have its full range of operations controlled by CAD/CAM technology.
We have the advanced modern machines dedicated for each of the metal process stages:
CNC Machining, Extrusion, Die building, Stamping, Punching, Welding, Silk Screens Plating, Painting, Anodize, and special coatings to deal with EMI/RFI protections, and Teflon Coating for High temperature applications.
CAD/CAM Application:
MetaliCom fully utilizes CAD/CAM technology to engage in all manufacturing processes of Analysis, Simulation, Design and Cartography.
These outputs draw up the production plan, manufacturing procedure and control production processes which insure efficiency, better quality at reasonable costs.
Laser Cutter Process:
Laser cutter is suitable for Proto Type and High Mix/Low Volume type of Jobs were high accuracy, less burrs and scratches are required. 
For Mass production it will be more flexible and economic to utilize Laser cutter with punch press and NC modern punch press equipments simultaneously.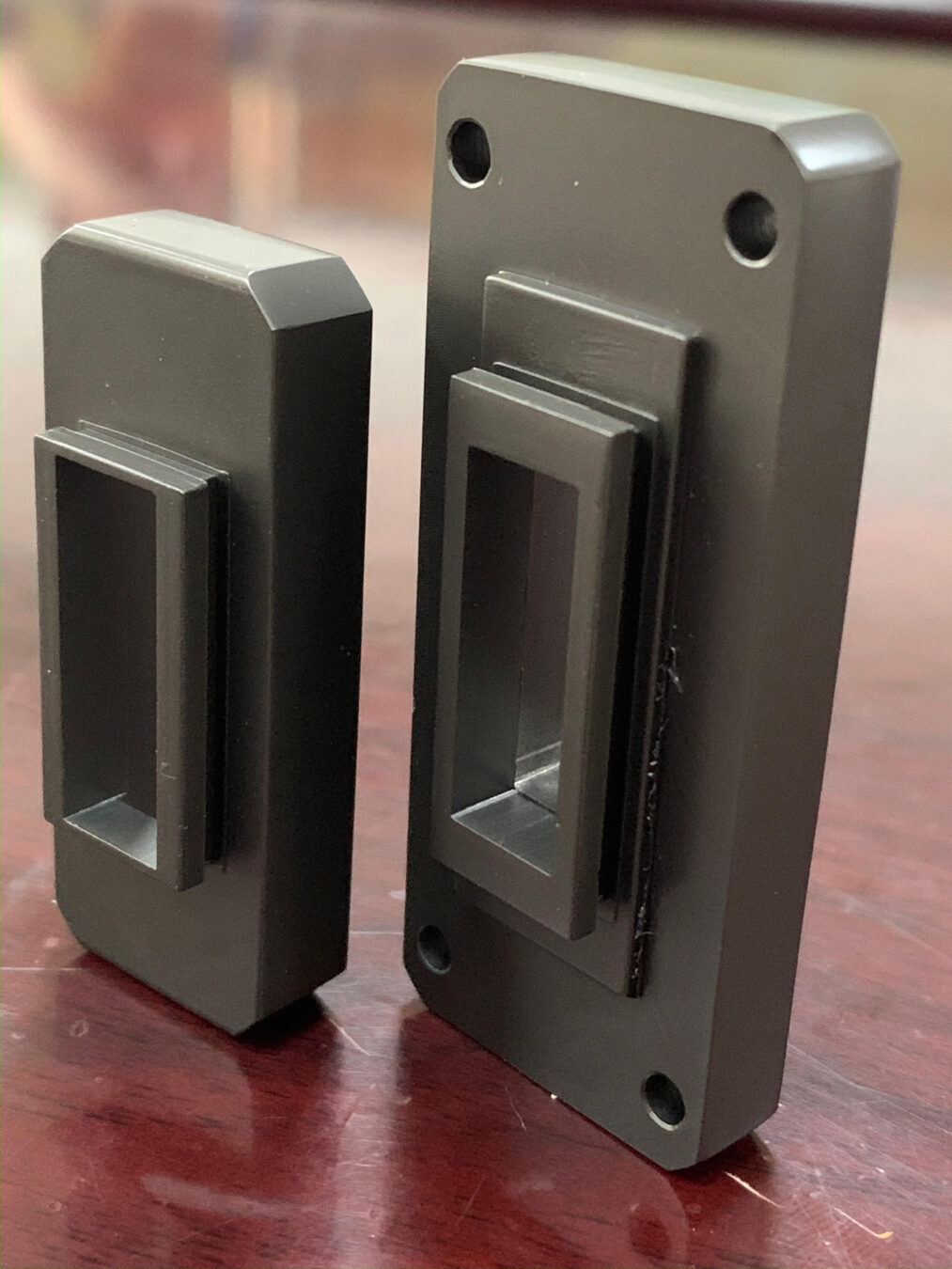 Aluminum, Zink & Magnesium Die Casting
Die casting process is the method of producing precision castings by pouring molten (liquid) Aluminum, Zink or Magnesium alloys into metal dies with pressure, letting the poured liquid metal solidify and then removing the metal dies so that the cast component may be retrieved. The process is widely used to manufacture castings for various types of applications such as Military & Defense, Industrial, Commercial Electronics and Automobile industries.
Dies are made in two or more sections with: holes, bosses, lugs, cavities and contours corresponding to the component, machined in the inside face. When the two or more sections are mated, or bolted together, the inside cavity will be the component form.
Our factories have variety of injection machines from 50 tons to 850 tons to better handle your applications.
Our evaluation process includes the following steps:
Product Design & Development for Aluminum, Zink and Magnesium Alloy,
Tooling Design in competitive Lead Time & Costs.
Mock Ups and rush in T1 samples for FAI approval.
Anodize & RFI Protective Coating.
Teflon Coating for High-Temperature Applications.
Plastic Injection
Injection molding process is the method of producing parts from Thermoplastic materials. Molten plastic is injected at high pressure into a mold, which is the inverse of the product's shape.
The Mold is designed and made by our professional and experienced mold makers and precision-machined processes to form the features of the desired part. The Molds are usually made from metal, either Steel or Aluminum.
Injection molding is widely used for manufacturing a variety of parts, from the smallest component to entire body panels of big objects.
The most commonly used thermoplastic materials are:
Polystyrene (low cost, lacking the strength and longevity of other materials),
ABS or Aacrylonitrile Butadiene Styrene (a Ter-Polymer or mixture of compounds used for verity of electronics housings).
Polyamide (chemically resistant, heat resistant, tough and flexible.
Polypropylene (tough and flexible – used for containers), Polyethylene, and Polyvinyl Chloride or PVC.
Plastics reinforced with short fibers can also be injection molded.