MetaliCom LLC is a leading company specialized in Turn-Key Projects for Custom Made Rugged Military and Defense Products under the Military Environmental requirements based on MIL-STD 810.
MetaliCom has a 5,000sf of Integration Assembly and Testing facility in Eatontown NJ which is fully certified by ISO 9001-2015 for the last 20 years.
MetaliCom, LLC is registered in the CCR (Central Contractor Registration) for the U.S Federal Government in support of agency acquisition missions.
Our Federal Cage Code # is 56P21, and DUNS # 80-746-7373.
We are proudly serving 3M, GOI-MOD, IDF, IAI , ELTA, ENA- ELTA North America,  TAMAM, Elbit, Elbit North America,  Ashot Ashkelon, ELOP,  and others USA Homeland security companies.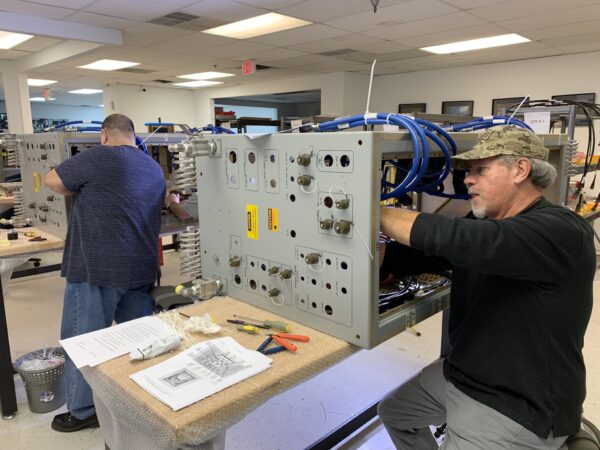 MetaliCom LLC provides Design
Production & Integrations of:
Rugged Military & Defense Custom Made & COTS Turn Key Products.
R&D, Design , Production and Integration in NJ USA.
Fully Integrated Sub Racks & Cabinets.
Mechanical & Electronic System Integrations.
Custom Made Metal Parts, Aluminum & Zink Die Casting.
CNC Machining, Extrusions & Stamping Parts.
Custom Made Power & Data Cable & PCB Assemblies.
Custom Made SLD, Transceivers, OSA, TOSA, Bi-Di, Laser Didoes.
AOC & Passive Fiber Optic Products.
Reverse Engineering for Cost Reduction Purposes.
Global Resources to trace "Hard to Find" and Obsolete parts.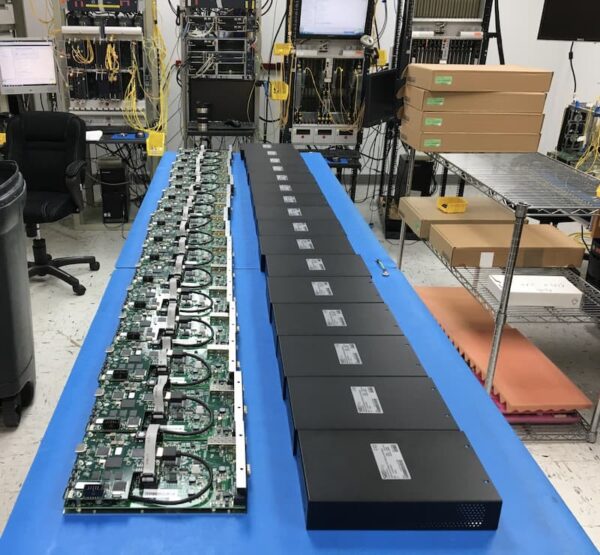 MetaliCom's
IPC 620 Certificates